Starting a campaign is easy!
Step 1: Get Started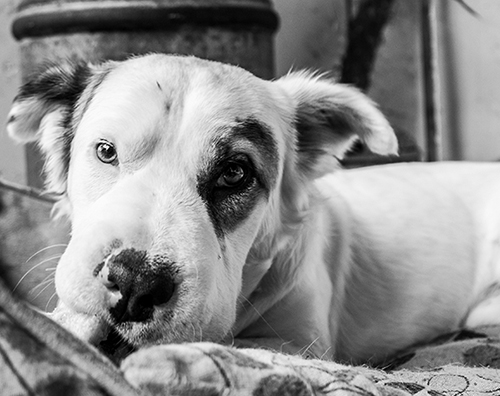 It just takes a minute to set up your fundraising campaign. You just fill out your name, set a goal amount, and just like that, you are ready to start raising funds to save lives and bring animals hope and care.
Build a team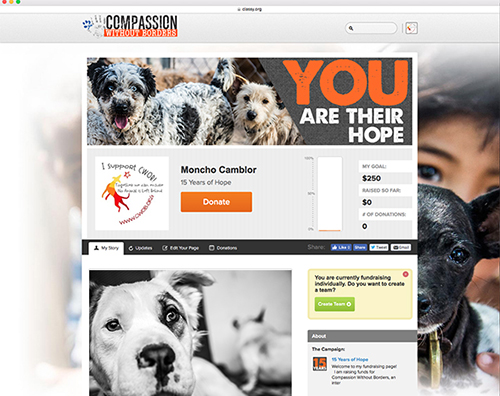 Working together as a team is a great way to increase your impact. You can raise more donations and save more lives by joining forces with others. Start your own or join an already existing team.
Get started now
Spread the word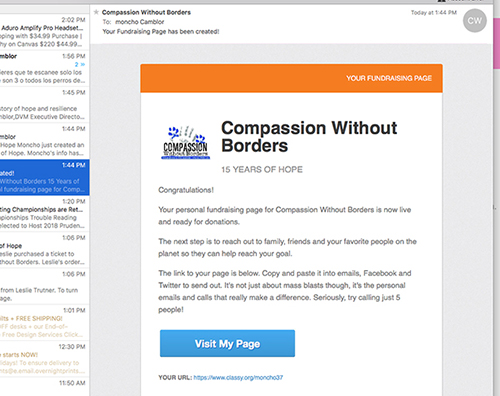 Once your campaign is set up, tell everyone about it! The more people you tell, the faster you will reach your goals and the more lives you will save.
Ready? Get your campaign started
Get started now
rewards for your hard work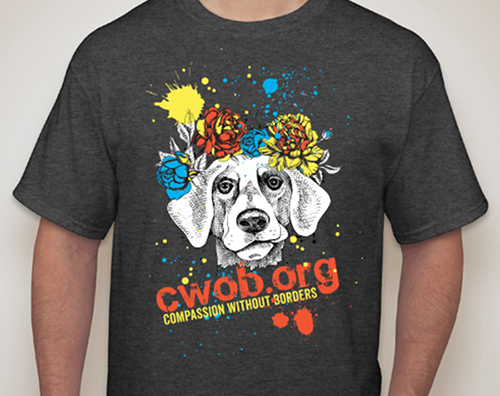 Hit fundraising goals and earn rewards. See what we have in store for individuals who are able to help us raise funds to save the lives of animals in need. VIEW MORE

Resources to help get you started
All that you need to start is already set up in your campaign page template. Emails, social media posts, and more. Get started now.
Ready?