In light of the recent hurricanes, all of us at CWOB have been deeply concerned for all the people and animals affected.  We wish to send all our support, admiration, and solidarity to those first responders and everyone on the ground working collaboratively to bring relief.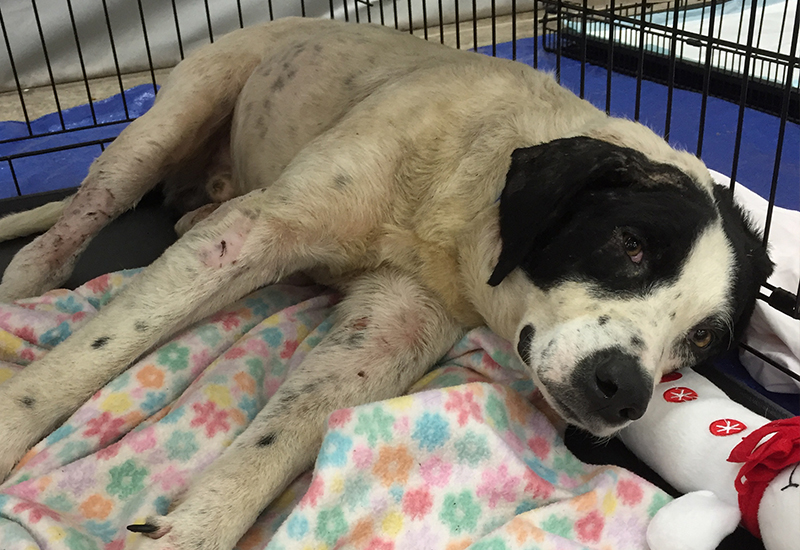 Compassion Without Borders, while deeply sympathetic to animals in any area of crisis, is not a natural disaster relief agency. There are, however, numerous animal welfare agencies that either dedicate themselves exclusively to this or else have specialized departments and infrastructure to move in when a natural disaster strikes.
In addition, disasters tend to be one of the only times when animals in distress are met with an almost overwhelming response and large number of agencies, professionals, and individuals eager to step forward and bring assistance.  Read more about CWOB's co-founder's thoughts on this in her blog written after the Valley Fire.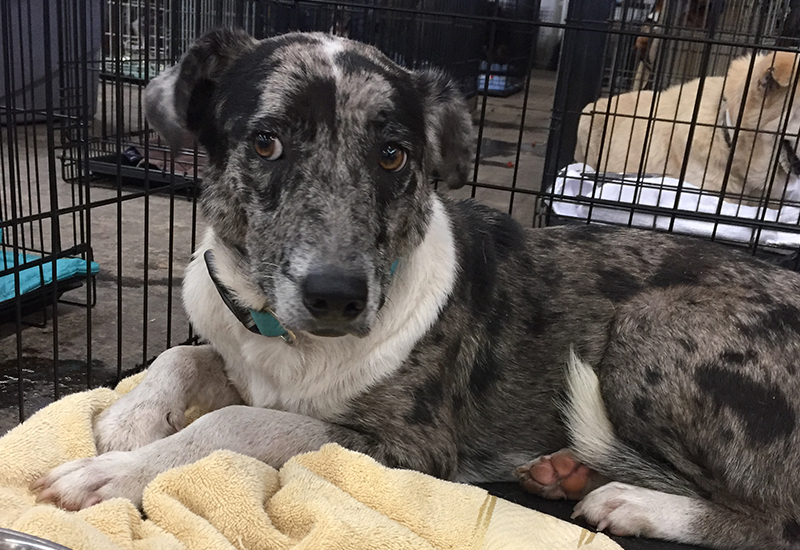 Our position is to offer assistance as we can if there is a need, but to not actively seek out a part in the disaster response, as this is not part of our core mission.
With that said, we are receiving two animals in need of advanced medical care from Houston this weekend and will continue to offer support, housing, and care to animals, as we are able, when our agency is the best fit for their needs.