Happy New Years!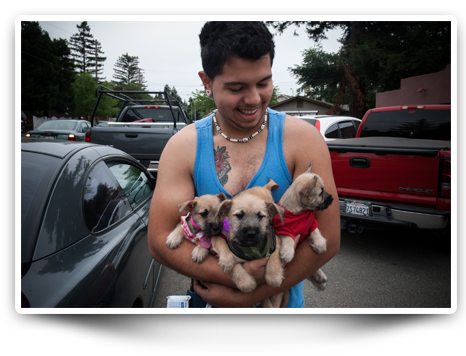 Compassion without Borders was busier than ever before in 2012. We were able to reach more animals than ever before through our already existing lifesaving programs in Mexico and also developed a new program in the United States that is serving a whole new group of animals in need.

Check out what our grassroots organization accomplished over the past twelve months: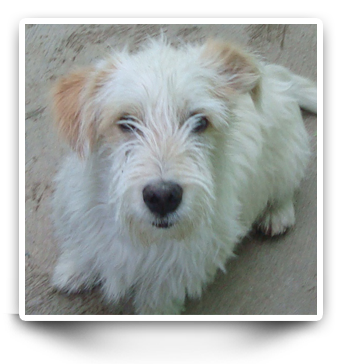 International Dog Rescue: Our international dog rescue saved the lives of over 50 dogs from south of the border. Each one of these sweet souls faced unthinkable hardship before being rescued, making their "wags to riches" happy ending that much sweeter and unbelievable.
Compassion without Borders has been rescuing these animals for over a decade, with over 1500 lives saved in total! Read more about the international dog rescue here
Local Dog Rescue: This year, we also extended our reach to one of the poorest counties in California and rescued 18 dogs from being euthanized. Read more about those dogs here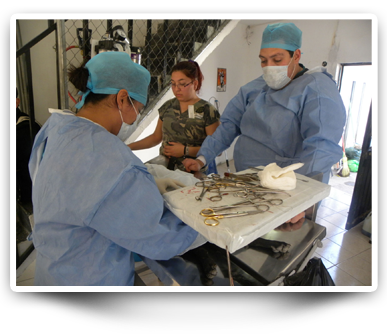 International Spay/Neuter: We held 16 spay/neuter and training clinics in Mexico, sterilizing 1,853animals in impoverished areas south of the border and training numerous local veterinarians on high quality, high volume sterilization. We also developed a new self-sustainable mobile veterinary training hospital program run entirely by the Mexican component of CWOB – "Compasion sin Fronteras". Read more about the program here.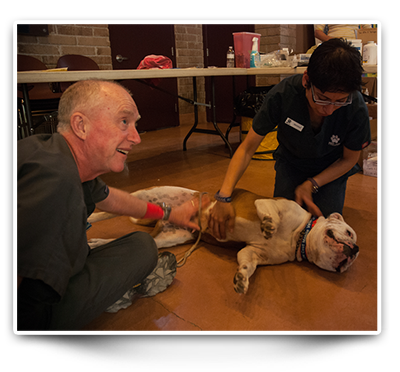 Local Spay/Neuter: We also held nine clinics for low-income Latinos in California, sterilizing over 250 animals that would otherwise be breeding and contributing to overpopulation in our local shelters. Read about our local Latino program here.
Wellness Exams and Vaccinations: Through our new program for low-income Latinos, we have provided wellness exams and free veterinary services to over 800 animals in need of care.
This program has reached a severely underserviced segment of the animal population in the U.S. that is at much higher risk for being intact and breeding, as well as being unvaccinated and suffering from preventable disease.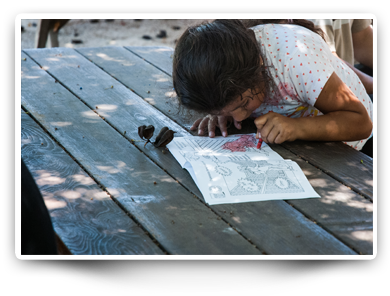 Education: We have continued our humane education efforts both south and north of the border, targeting both adults and children with the goal of promoting the welfare and humane treatment of all animals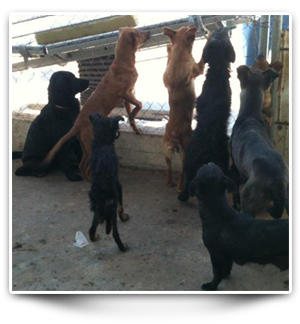 Humane Euthanasia: We held three humane euthanasia training sessions, expanded our services to two new regions of Mexico, and maintained our program throughout the state of Chihuahua, Mexico. Read more about our humane euthanasia efforts here.