The Solution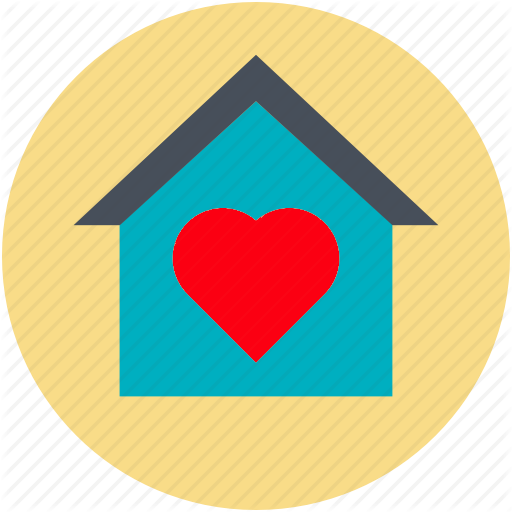 We need to build a safe space to house orphaned pups and moms with their pups. A space for them to heal, grow, and receive veterinary care before being transported for adoption.
How You Can Help
We just got a property across the street from our veterinary clinic in Mexico to create the puppy safe house.
Donate Now
Every dollar will be put directly towards building the safe space needed to save puppies in Mexico
Become a Fundraiser
Create your own "No Puppy Left Behind" campaign and share your passion with friends and family while helping us to raise funds through your own online fundraising page.
Its easy and fun. Start saving puppies now!

Play Video
CWOB Team member Jordan Gilliland gives you a virtual tour of our new puppy orphanage in Mexico.
Click here to watch CWOB co-founder Dr. Christi Camblor give a walk-through overview of the vision and project.
Donate Today And Save A life