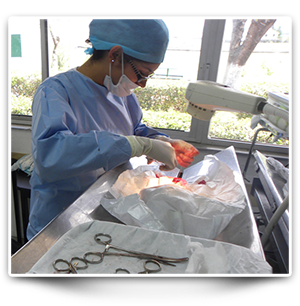 Compassion without Borders recently participated in a large sterilization effort that covered five cities in the state of Sonora. 590 animals were spayed and neutered during the "Sonora Tour".
In each city, a local advocacy group hosted the clinic and CWOB provided  the surgical equipment to carry out the spay and neuters and CWOB veterinary surgeon Juan Jose Martinez led the effort to train local surgeons and provide high volume surgeries.
Many thanks to the following local groups who are working in Mexico everyday to bring about change for the animals and truly understand the importance of spay/neuter efforts:
APRODEA in Juarez
Racho Feliz in Agua Prieta
Nogalenses en pro de los Animales in Nogales
Adopta Obregon in Obregon
Salvando sus Huellas in  Guaymas
Pata de Perro en Hermosillo
Plans are in the works for a "Chihuahua Tour" wherein the same model will be used in the state of Chihuahua to bring spay/neuter services to local advocates throughout the state.