International New Year's Rescue
48 dogs and 2 cats start a new life in 2018!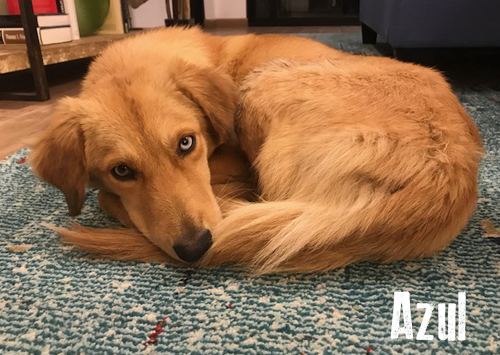 On January 3rd, we arrive to northern California with 50 rescue animals from south of the border – 48 dogs and 2 cats!
All of the animals were rescued from harrowing conditions south of the border. They have spent the last few months recuperating at our rescue center in Sonora before making the two day migration.
Sweet Azul is one of the dogs who made the trip. This blue-eyed beauty was found scrounging to get by at a restaurant. She was very thin, severely anemic, and loaded with parasites when first rescued.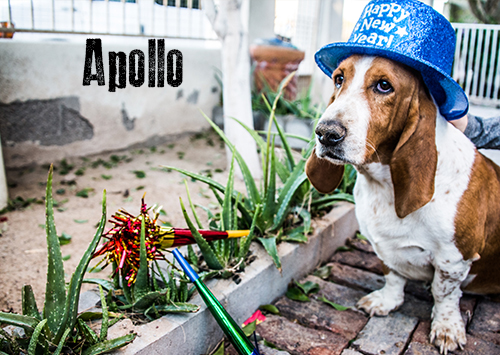 Apolo is another one of the handsome rescues. This adorable Basset was dumped at our clinic in Mexico, like so many unwanted animals are each and every week.
Enjoy the photos and videos of this most recent rescue and thank you to everyone who makes this lifesaving work possible!