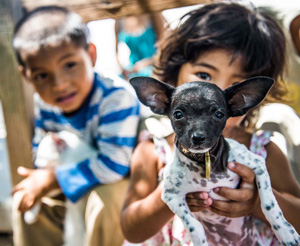 This is who we are:
Compassion Without Borders was founded in 2001 by Christi and Moncho Camblor with the vision to provide a brighter future to animals in need on both sides of the border. CWOB works a multifaceted approach to reach animals in need via our four programs; Mexico Dog Rescue, US Dog Rescue, Veterinary Wellness Clinics & Spay/Neuter Services. We also actively participate with other rescue groups in the US and Mexico to provide outreach for humane rescue education & training via seminars.
Our Board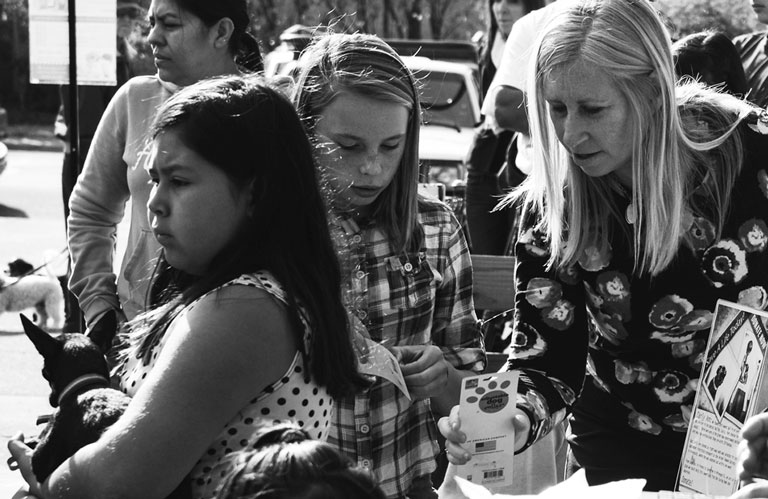 Bobbie Theodore
Bobbie is an independent business-owner and lifelong animal advocate. She ran a pro-animal legislative advocacy group, has held various volunteer roles for rescue organizations, and has adopted dogs and cats from the U.S., Mexico and Taiwan. Bobbie's most passionate about international animal welfare and the ways in which we can alleviate suffering for animals living in poverty.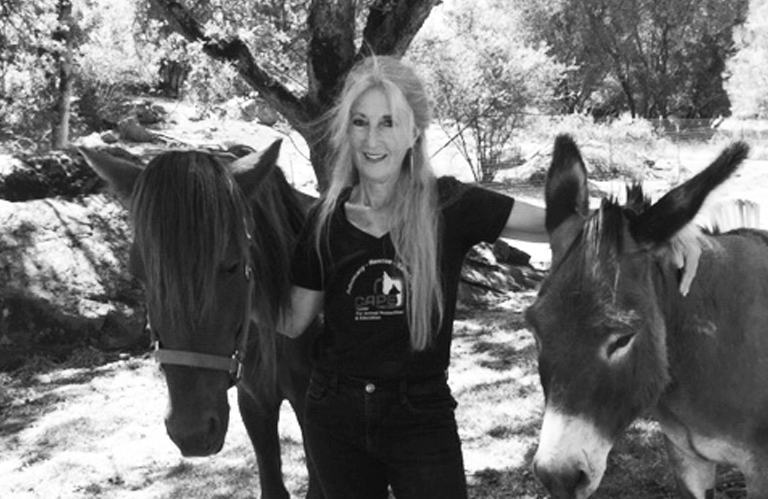 JP Novic
JP has dedicated her life to promoting compassion for all animals. She is the co-founder of the Center for Animal Protection and Education (CAPE), a non-profit organization founded in 1992 based in Grass Valley, CA. CAPE advocates on behalf of all animals and produces educational programs aimed at educating the public about a wide variety of animal issues. CAPE also focuses on rescuing animals who have special needs and since 1992, CAPE has rescued thousands of animals. The CAPE Animal Sanctuary in Grass Valley is home to donkeys, horses, pigs, sheep, goats, chickens and dogs with special needs. In 2016 CAPE partnered with CWOB  by providing funds to CWOB in order to aquire what is now Muttopia. JP has been involved with CWOB since 2001 and has been instrumental in expanding and deepening our mission and impact.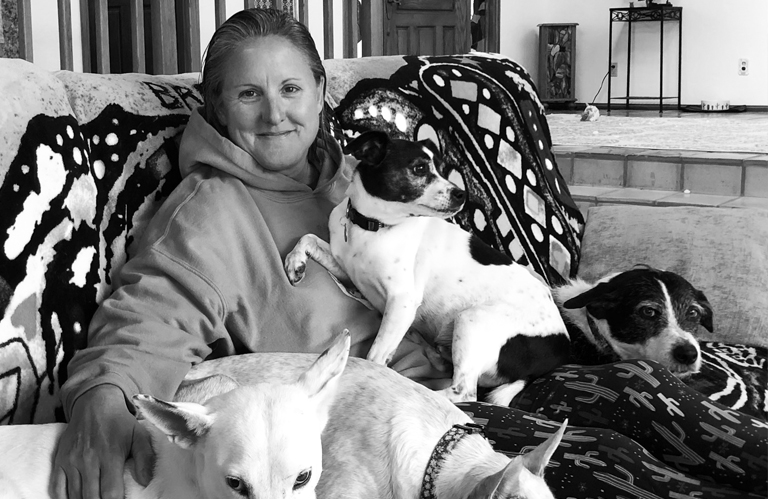 Lauren Meyers, MBA, PMP
Lauren joined the CWOB board in 2013 and uses business and finance skills developed during her ongoing career in biotechnology to help CWOB fulfill its mission. Offering a business perspective was Lauren's entrance to CWOB, but the return has been life changing personally. Through her volunteer efforts with CWOB and the Center for Animal Protection and Education (CAPE), Lauren has become a lifelong animal advocate. Additionally, with the introduction of Muttopia, and CWOB beginning direct adoptions, Lauren recognized an opportunity to contribute directly to the dogs and learned to groom. The joy of grooming rescue dogs, and helping to prepare them for adoption, is gratifying beyond description.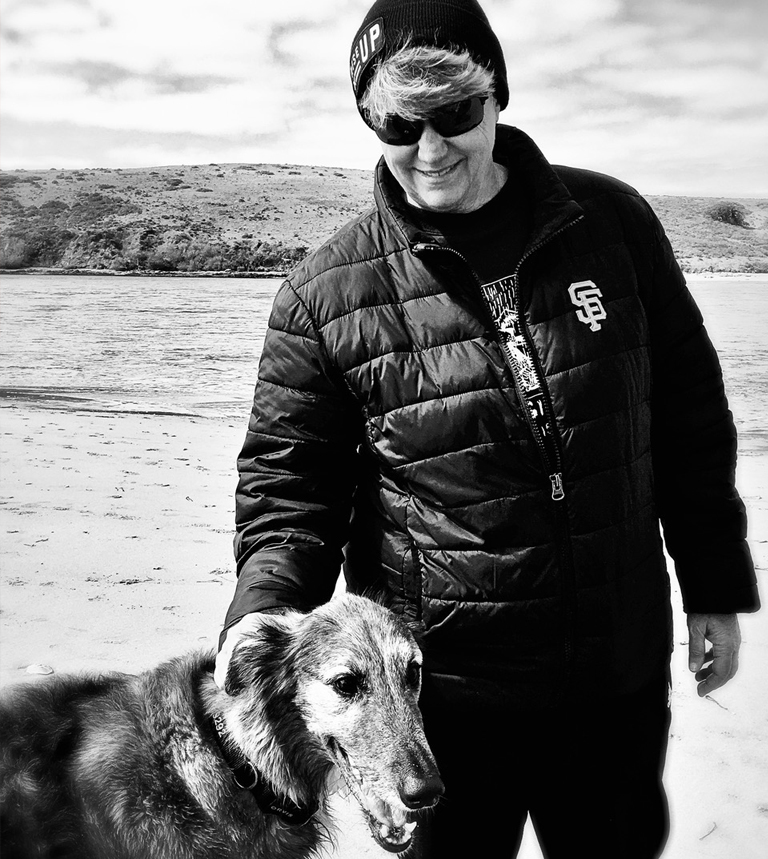 Susan Thomas
Susan is a consultant to organizations seeking to build credibility and awareness for their business and professional initiatives. She has extensive experience in business strategy, marketing, communications, and content development. A devoted guardian to rescued sighthounds for more than 20 years, she is a passionate advocate for all animals and honored to be associated with such a compassionate and quality organization as CWOB.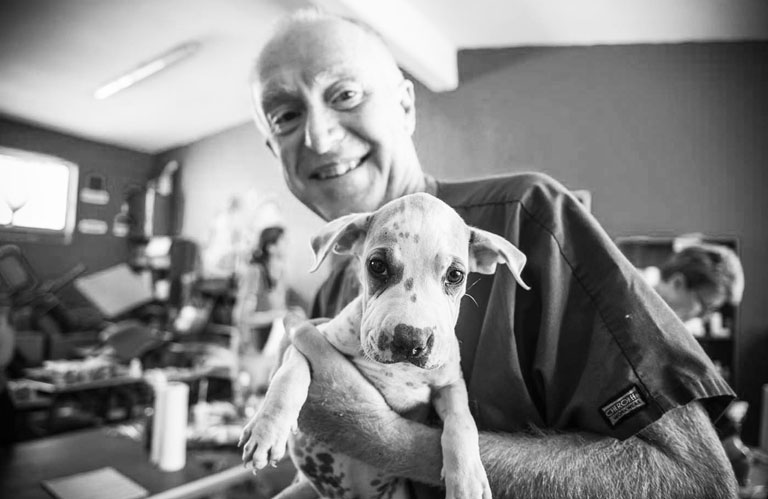 Dr. Don Conkling, DVM
Don Conkling is a veterinarian who has owned his own practice for 44 years. Don, and his first Mexican rescue dog Sophie, both won awards from the CVMA in 2013 for outstanding service and excellence on behalf of all the amazing work they do in the community through their hospice pet therapy.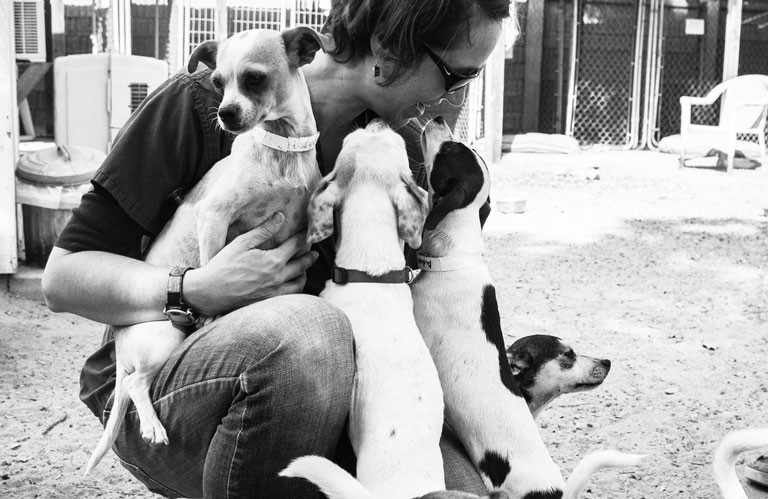 Dr. Cindy Karsten
Dr.Karsten graduated from her shelter medicine residency at UC Davis in June 2014. She remained at Davis and is now the outreach veterinarian with the Koret Shelter Medicine Program, while also volunteering her time as an international and local veterinarian assisting with free and low-cost spay/neuter programs and rescue efforts.