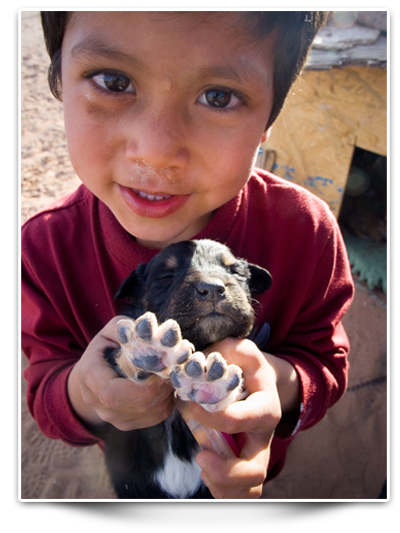 Compassion Without Borders firmly believes in the importance of humane
education. In every community we serve, we distribute coloring/ activity
books to the children that teach them valuable lessons about how animals
feel, what they need, how they should be treated, etc.
In addition to educating the children, we distribute educational materials
to adults in the community and work with local media to spread our message
of compassion and respect for all living creatures and to promote the
spay/neuter solution.
CWOB also provides informational materials and resources for local rescue and animal protection groups throughout Mexico.