How Compassion without Borders is expanding our reach to save lives
-Christi Camblor, DVM
Compassion without Borders Cofounder
---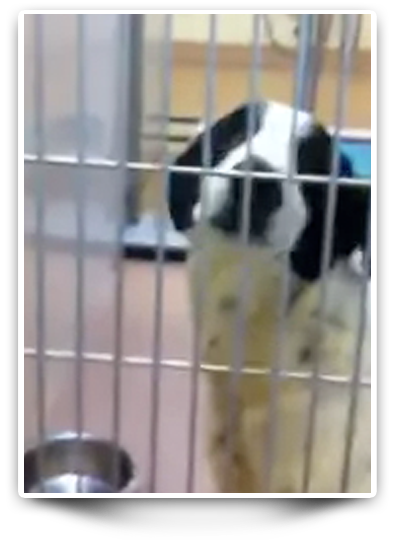 Lake County, California  is one of the poorest counties in the state with a 22% poverty rate – that's slightly more than one in five people living below the poverty line. Recently,  I made a trip to the two municipal animal shelters in Lake County as part of my work with the Sonoma Humane Society.
What I discovered was just how in need the animals are there. While the local shelters are doing amazing work within the scope of what is possible for them, euthanasia of adoptable animals is taking place at an unacceptable rate.
In the Bay Area, just a few hours south of Lake County, there are many shelters and rescue groups that pull dogs from overcrowded shelters – primarily in the Central Valley. However, no meaningful partnerships are currently in place between Lake County shelters and rescue partners, which means animals that could be saved are being euthanized.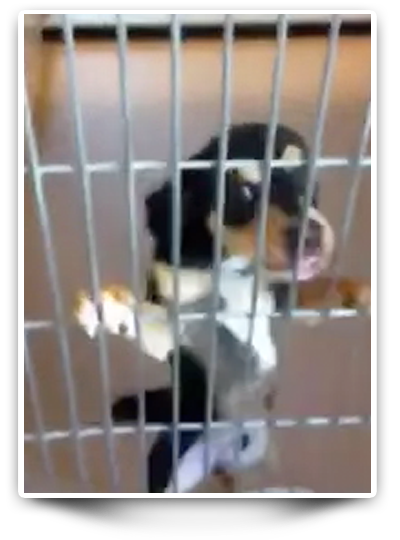 After my visit,  I thought long and hard about how Compassion without Borders could help. Our mission is to save lives and prevent suffering in underserviced communities – didn't Lake County fit that description? 
Of course it did. The animals there are dying needlessly. We had to help.
So, we did. Last Wednesday, the Compassion without Borders rescue van made the windy drive up to Lake County and rescued our first batch of 5 dogs, all of whom will be placed thru the Sonoma Humane Society.
You can see a video of the dogs here. My personal favorite is a middle-aged Border Collie cross named Lillie, who was found roaming the streets emaciated, covered in ticks, and full of intestinal worms. She also has an old injury to her right eye, which I think only adds to her charm. With a few weeks of good food, TLC, and some basic medication and deworming sweet Lillie will be a delightful companion, ever grateful to someone for adopting her and giving her the love she deserves.
Lillie was found on the side of the highway with another one of the dogs saved, Layla.. Layla is an unbelievably sweet little mix breed dog that's submissive tail wag won my heart right away. And then there is Hero, a spunky little miniature pointer mix who shines with the vibrant  radiance of a young dog with his whole life ahead of him. Boisterous and fun-loving Remmy, the fourth dog saved,  is a black lab  who hadn't even completed her first birthday before winding up facing euthanasia at the shelter . She is an absolutely beautiful dog, whose already had  some basic obedience, that will make a perfect family companion. The fifth dog saved is Skyler, a sweeter than life brown and white Chihuahua mix .
Five lives saved, with many more to come.
What do you think about our newest venture to save lives? Start a discussion or comment on our discussion board.