Meximutt makes his way to the Puppy Bowl!!!!!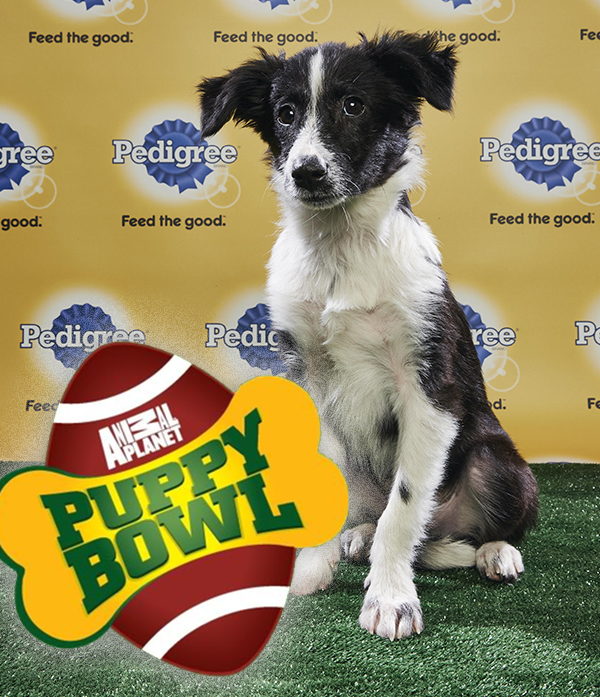 We are thrilled to announce that Mango, a homeless Mexican puppy rescued in the summer of 2016, was in the starting line-up of this year's Puppy Bowl on Animal Planet!
Mango is the first international contender on the show and is making headlines. He was rescued off the streets of Mexico in horrible conditions as a six-week old pup and then rehabilitated in our rescue center south of the border before making the trip north.
"We were thrilled when Animal Planet called and wanted to have one of our Mexican rescue dogs appear in the Puppy Bowl" says Christi Camblor, CWOB co-founder. " I know right away that Mango would be a perfect fit, his story is so typical of all those dogs we help south of the border"
Animal Planet came down to Mexico and filmed when we headed down to transport Mango up to California. They will be featuring a "pup close and personal" segment on him and our work during the Puppy Bowl.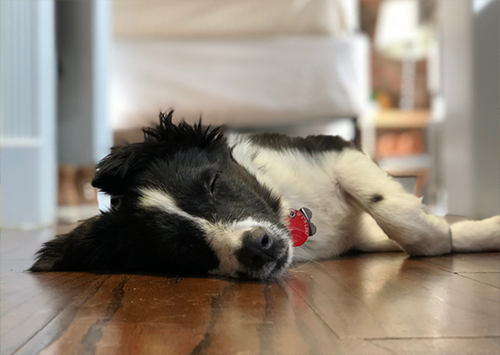 While filming the Puppy Bowl in New York, one of the women on the set fell madly in love and ended up adopting Mango. He now regularly goes for walks in Central Park, enjoys family vacations to the snow, and has his own extensive wardrobe to keep him warm during the chilly winter months.
From the hard streets of Mexico to the big set of the Puppy Bowl to a loving home in Manhattan, Mango's is truly a wags to riches story. We are so grateful to be able to share it with the world!
Click here to watch the segment on CWOB and Mango.