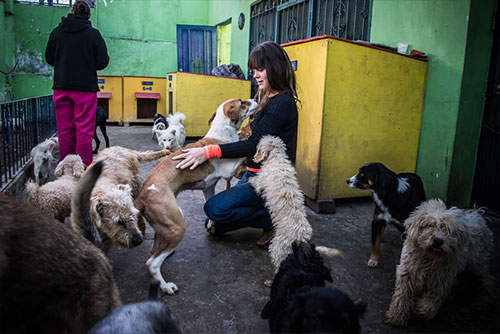 Since 2001, Compassion Without Borders, has been rescuing dogs in need from south of the border. To date, we have saved the lives of over 2,100 dogs.
Dogs with backgrounds of homelessness, cruelty and neglect are rescued off the streets or from animal control centers where they face certain euthanasia.
We rescue these dogs from Mexico and provide voluntary quarantine in local foster homes, where they are rehabilitated emotionally and physically. Dogs are given TLC along with all the veterinary care they need to recover and thrive, including spay/neuter and vaccination, microchipping, etc . We then bring them back to northern California where they are adopted out into permanent homes via various rescue organizations and local shelters.

Check out a few of our latest rescues.
Donate Today!