Why do the animals in Mexico deserve our help?
Aren't there enough needy animals in the United States ?
Why look south of the border?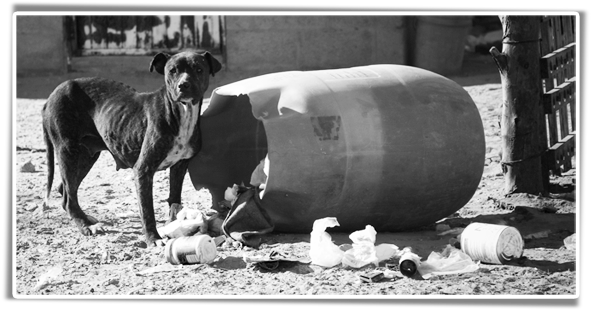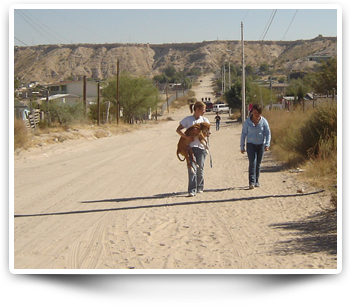 Read CWOB's cofounder Christi Camblor response to these commonly posed questions.
Whenever I'm asked why people should care about the animals in Mexico I am reminded of a particular experience I had several years ago.
I was standing in Anapra, one of the poorest neighborhoods in Mexico. Anapra, a suburb in the border town of Juarez, literally forms the border with El Paso. Its fenced outskirts just feet from US soil. Standing in Anapra, I found myself surrounded by desperate, suffering animals. Animals that were literally starving to death, covered in mange and inflicted with preventable disease-- disease they hadn't been vaccinated against and would never be treated for. Hundreds and hundreds of homeless animals scrounging the streets and trying to survive. There were injured animals, limping and wounded, searching for food. There were packs of puppies roaming, emaciated mother dogs sniffing every inch of the ground for nourishment, to no avail. It was awful.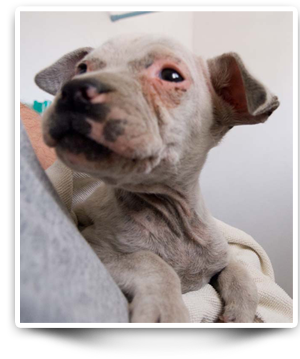 I had just come from the local animal control center where I had seen large groups of dogs crowded in pens in horrific conditions. There were dead dogs in with live dogs, sick and injured dogs mixed with healthy ones. There were convulsing animals. Animal corpses were decaying in the aisles. The animals had no food and they were all filthy and frightened. These animals, like animals in Mexican animal control centers all over the country, were simply being wherehoused until they could be killed via the commonly practiced method of electrocution.
I remember thinking to myself, as I gazed not a mile away at the high rises of El Paso, how can this be? How can the situation for animals be so bad just a stone's throw from the United States? And, I knew, if people could just see what I see and know for one minute the kind of suffering we are working to alleviate, they would never again ask me why I do what I do, nor would they care about arbitrary borders or national divisions.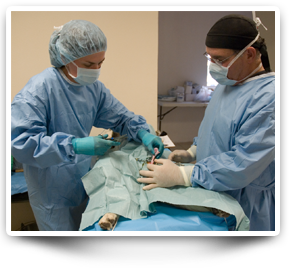 These animals are in our backyard. Mexico is our neighboring country. We have the tools, the experience, the knowledge and the resources to help them. So, of course, without question, we should.
And, we are.
Their suffering knows no borders and neither does our compassion. It's as simple as that.