"Start by doing what's necessary; then do what's possible; and suddenly you are doing the impossible". St. Francis of Assisi

Over the course of one month, CWOB was able to save an astonishing 130 homeless dogs, breaking our own record for the number of lives saved!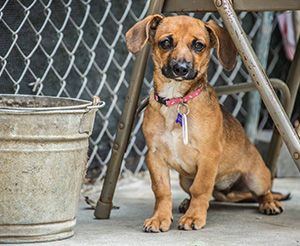 It was a busy month indeed, here is how that number breaks down into actual animals we were able to help:
*40 Chihuahuas saved from the Central Valley through our interstate transport program
*37 Dogs saved from Fresno to Muttopia and our rescue partners in northern California for adoption
*50 Dogs from Mexico transported to safety for adoption in California via Muttopia and our rescue partners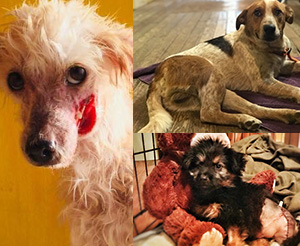 *3 Emergency Rescues: Sweet Terri from Mexico, Papas from a nearby region in Sonoma County, and Bear, an unwanted dog from a Native American reservation.
Each and every life we save is so important. We are so grateful to our supports, volunteers, staff members, and rescue partners for enabling us to have such a huge impact for so many precious dogs. Truly amazing!
Donate now to help us save even more!